The Levee Marketing
How do we arrive at a great idea for a project? Sometimes it can come from just one word. Or it may take digging deep into our minds or looking outside ourselves through research and or collaboration. Done correctly, the creative process whether scripting a commercial, writing music or developing a marketing plan will hopefully evolve a good idea into a great idea - that is our goal at The Levee Studios. Vince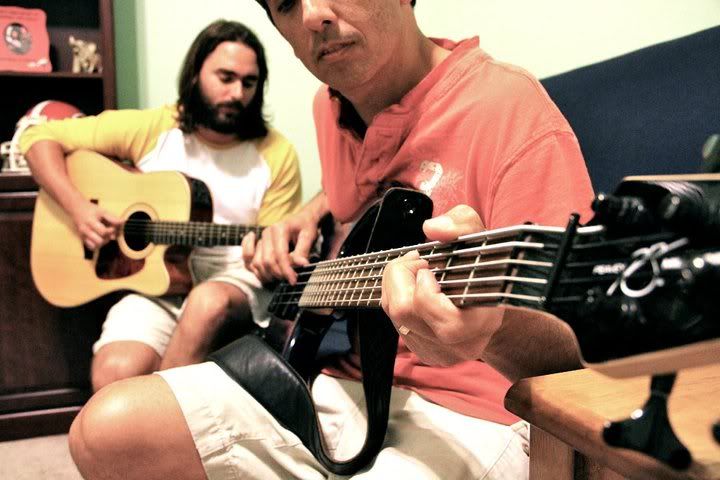 Over the past year Blake and I have developed, written and produced some 50 plus commercials for television and most recently music videos. I'm not sure if "organic" is the correct term to use for our transition to media production or if "evolution" is better. I think it's probably both.
Years of developing marketing campaigns as well as project management(during my previous professional career) has definitely helped define our approach to producing commercials and music videos. As in developing a marketing campaign - organization, creativity and a little patience are key to success in our business. The transition from just a recording and music instruction studio to a fully operating production studio will continue this year and beyond with us moving into larger markets and finally into TV and film. Stay tuned for more.
Vince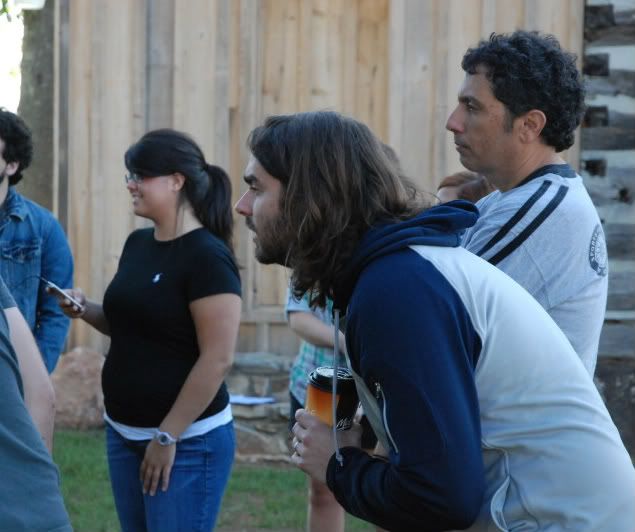 Take a look at what goes on at The Levee Studios on any given day and watch the fun. The music was recorded live at The Levee's venue in 2010(not mixed or mastered) by Thick Ankle Nancy. Enjoy, Vince
No matter how early we schedule to shoot an outdoor scene it never seems early enough. Case in point. This week we were shooting a scene at some dunes. I knew we had to get there early to get the sun at the right place as well as beat the heat. We just went through this a couple of weeks ago for another shoot so you think I would have had the scheduling down. 7:45-8:00 am was perfect as far as the sun goes and we had until we 10 am, at least I thought. Wrong, by 9:00am I think the temperature was just over blistering(a number doesn't give the heat justice). While dealing with the heat we were also getting attacked by swarms of gnats. It took two of us fanning the cameraman to keep the gnats and sweat out of his eyes. So the next time you are watching a commercial, TV or movie imagine what was going on behind the camera. In this case it was a lot of swatting, fanning and cursing the heat and bugs.
Cheers,
Vince
It's been a while since posting an update. A lot has been happening at The Levee. Producing commercials for TV and most recently music videos has us working sun up to well past sun down. Music instruction and recording is still rockin. I will be posting a few of our most recent commercials when I have a few extra minutes. Stay tuned for more updates.
Vince
Page 1 of 13